Join us in helping the night environment by cutting the glare and light pollution generated by advertising luminous signs and digital billboards.
Contribute now!
Introductory video on YouTube
Light Pollution?
Light pollution is one of the most pervasive forms of pollution on the planet. More than 60% of the world's population live under polluted skies, and in developed countries the total is nearly 100%!
In the last 100 years we have gradually enveloped ourselves in a luminous fog that has diminished the night. All life on Earth has evolved over billions of years with the alternating pattern of light during day and dark during the night. But we upset this natural rhythm in the twinkling of an eye.
Light pollution destroys the chance to admire the greatest nature wonder of all: our own universe. Our children grow up without the possibility of taking inspiration from a starry sky: inspiration that accompanied humanity from the beginning of time and has profound roots in religion, philosophy, literature, and science.
We worked on light pollution for more than 20 years, as researchers at ISTIL – Light Pollution Science and Technology Institute and at CieloBuio, association for the protection of the night sky. At ISTIL we realized the first world atlas of light pollution.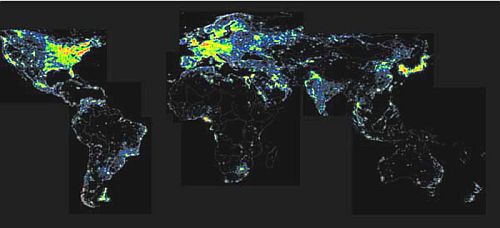 CieloBuio was able, with our hard work, to help protect most of Italy with laws against light pollution. Laws that inspired foreign countries such as Slovenja, Chile, Spain, Czeck Republic to follow the example. More than 50 millions people benefit of these laws.
Luminous signs are one of the most polluting sources of light. We found a way to almost null their impact to the sky and to diminish their glaring effects. We need your help to protect and develop this idea toward a functioning product.
We lose the starry sky
Everyone, until the advent of light pollution could admire the Milky Way, our own galaxy, crossing the sky from horizon to horizon, like in this all-sky photo taken from a remote site in Namibian desert. It is a breath taking experience we cannot anymore enjoy.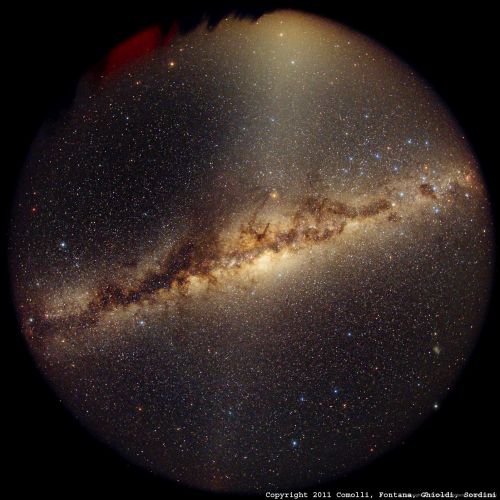 Now we can see only artificial lights, everywhere but the remotest sites of all. Even in the National Parks of South West USA it is almost impossible to have the nocturnal landscape not ruined by light domes at the horizon.
Alps are polluted by cities that may be hundred of kilometres away.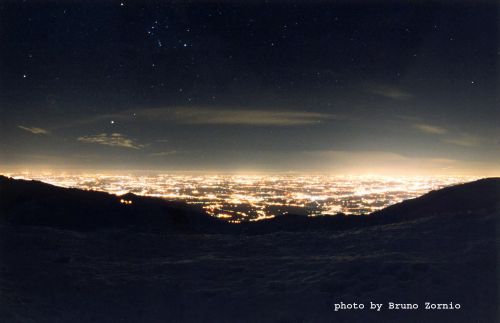 Our are the first generations that grown up without the possibility of being inspired by the starry sky. This is a huge cultural loss.
The Impact on Environmeent and our Health
'What if we woke up one morning to realize that all conservation planning of the last 30 years told only half the story – the daytime story?'- Catherine Rich and Travis Longcore in Ecological Consequences of Artificial Night Lighting
Light pollution also has profound negative consequences on the environment. A majority of animal species are nocturnal, and as such, they regulate all their activities in the natural light available, from the lowest levels of a cloudy night with no moon to the brightest nights around full moon. Man has upset all this in the last decades.
Moths and other insects are fatally attracted by artificial lights, destroying the natural food chain.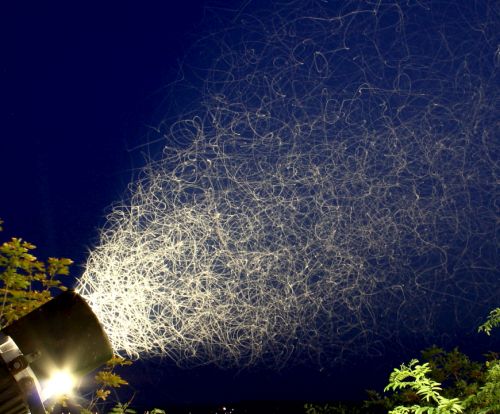 Fireflies cannot mate in our ever glowing night environment.
Sea turtle babies follow the artificial lights and miss the sea, going to die on the following day.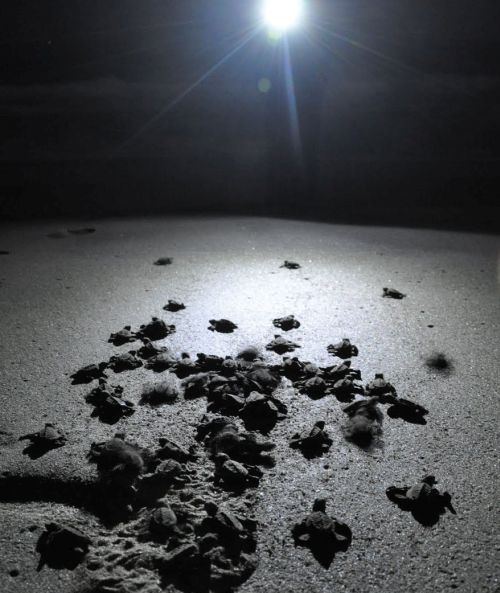 These are only few examples of light pollution consequences on environment.
Exposing our body to light during the night is not a wise thing. Our health too is affected by the disruption of our circadian rhythms. Melatonin production is lowered or stopped even with our modern times 'normal' nocturnal light levels of artificial light.
How to stop light pollution?
While most types of lighting can now be less polluting—street lighting can be done with fully shielded luminaires, parking lots too, and even stadium lighting can be made in lower polluting versions—one source of light pollution remains as polluting as ever: luminous advertising signs. Both static and dynamic types pollute in every direction, unless you shut off them.
Until now.
We have found a way to lower light pollution and glare form luminous signs without compromising their visibility from where usually the observer is: on the ground. Those who live near luminous signs will no longer have his or her bedroom lighted by these lights, while those who are walking on the street will see shop signs as usual.
How does it work?
The product will be a plastic film with optical properties that will allow light from signs to go only where needed—not into the sky, into the night environment or into bedrooms.
We have already performed optical software simulations showing that the signs will be as bright as usual toward the observers, but will be almost black as seen from above.
A luminous sign as is now, it shines in all directions: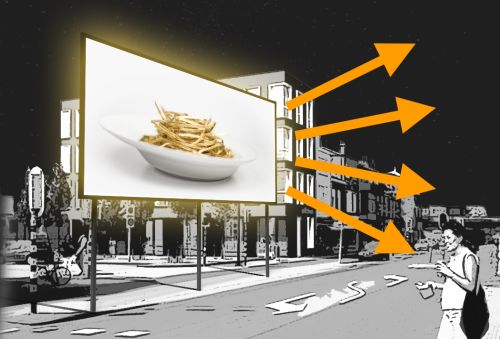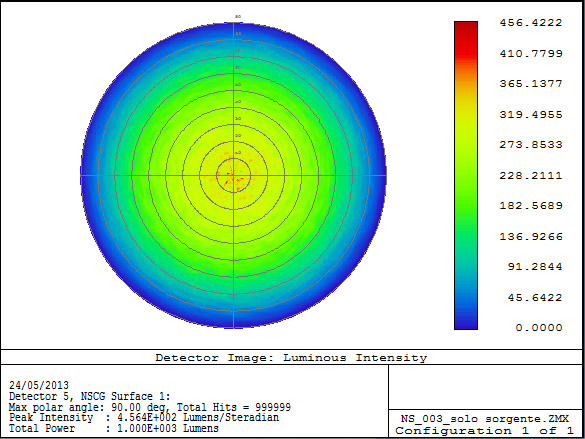 While a luminous sign equipped with the anti-light pollution film shines only where needed: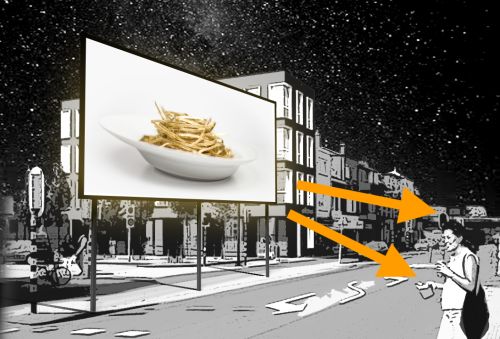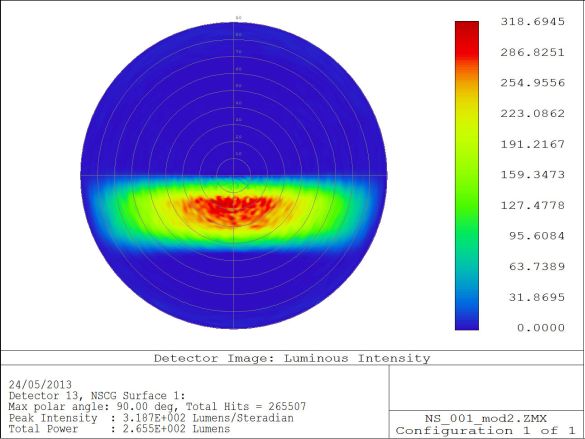 We need your help
The next step will be the protection of the technology and the production of prototypes. For this your support is fundamental. With the subsequent step we aim to start the production of the film to make it available to the sign market.
With your contribution you'll help to eliminate undesired light from advertising luminous signs. The light pollution from signs will be a bad memory of the past.
Even if you cannot contribute with money, you'll be able to help by making this campaign known between your contacts, being them journalists, bloggers or interested people. Make this known in the social networks. Indiegogo has tools to share the campaign!
Your action will help to choose between this: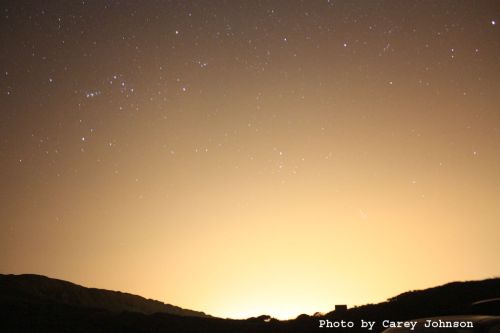 Or this: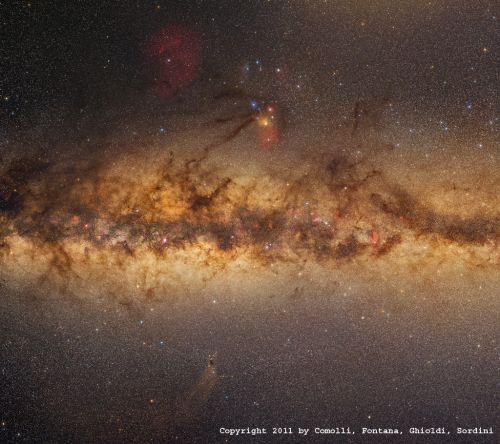 The starry sky, the night environment and your health will THANK YOU!
Testimonials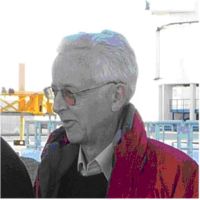 Dr. Malcolm Smith, Astronomer, former AURA Observatories Director in Chile and Cerro Tololo Inter-American Observatory Director
'This important new system concept is an efficient, practical and low-cost contribution to the effort now getting under way in many parts of the world to improve the use of light – by directing it just to where it is needed.   This will contribute to reducing costly and unnecessary waste, as well as reducing damage to the environment and to human health.'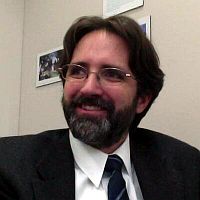 Dr. Travis Longcore, Professor of Spatial Sciences at University of Southern California, Science Director of The Urban Wildlands Group, editor of the book Ecological Consequences of Artificial Night Lighting
'Light pollution and its effects on humans and other species alike can be reduced in five ways — turning off unneeded lights, reducing light intensity, limiting duration, using an appropriate spectrum of light, and directing the light only where it is necessary.  Directing light appropriately for single fixtures may be straightforward, but it is much more complex for large surfaces emitting light.  Falchi offers a novel solution to the challenge of properly directly light from surfaces, with the promise of reducing the adverse effects of such sources on the night sky and the nocturnal environment.'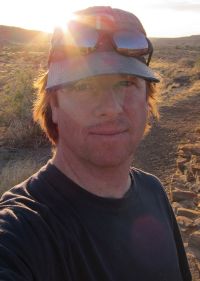 Prof. Paul Bogard, author of the best seller 'The End of Night':
'Wonderful news for anyone who loves a starry night!  Now, for the first time, we have a way to control the polluting light from luminous signs. The question has always been how to allow luminous signs in the night without casting glare, polluting the night, and wiping away the stars. The intense light from these signs is too often sent straight into the sky, into our eyes, into our bedrooms. This new product offers an answer to please both owners of signs and those who care about preserving our nights, an answer to please us all.'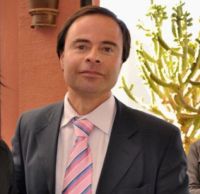 Pedro Sanhueza Pérez, Director OPCC – Oficina de Protección de la Calidad del Cielo del Norte de Chile (Institute for the protection of sky quality in Northern Chile)
'The impact of billboards in light pollution is growing enormously due to the new  LED big screens being installed around the world. They were originally designed to work with day light, but now it is common to use them at night time, provoking a significant negative impact on the quality on the night. For this reason, the new revolutionary system proposed by Dr. Fabio Falchi, which redirects the light from luminous signs, reducing the upper hemisphere emission, is quite significant. So, wonderful news for the night environment.'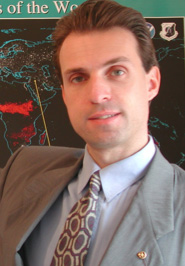 Pierantonio Cinzano, Ph.D., President of ISTIL – Light Pollution Science and Technology Intitute; author of the first book on light pollution 'inquinamento luminoso e protezione del cielo notturno', 1996′
'It is fundamental that progress and development of lighting being directed toward lowering environmental impact and toward a better control of light. Dr. Falchi's research to get a new type of luminous sign can be a decisive step forward in this sector. In fact, up to now the only way to limit light pollution from luminous signs was to reduce their light, by diminishing their number, dimensions and luminosity.'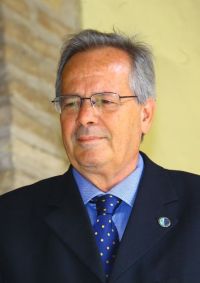 Cipriano Marín, Coordinator of the Starlight Initiative & Secretary General of the UNESCO Center of the Canary Islands.
'Curbing light pollution need real and smart solutions. The luminous signs and billboards contribute significantly to increase light pollution, but their adverse effects may be easily avoided. The ground-breaking project led by Dr. Falchi is a significant step towards the common commitment to reverse this trend. A milestone which will save energy, better protect the environment, improve the quality of life and recover the starlight. The solutions are in our hands.'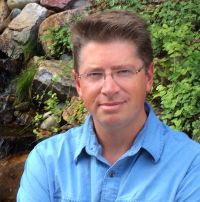 Dr. Tyler Nordgren, astronomer at University of Redlands, former board member International Dark-Sky Association, author of Stars Above, Earth Below: A Guide to Astronomy in the National Parks., is a new testimonial of the campaign.
'Every year more billboards are installed along America's interstate freeway system and every year more of those are converted to electronic signs. The growing light from these signs is already impacting previously pristine skies over America's National Parks. This technology has the power to protect these last remaining dark-sky sanctuaries from lights that will only increase in number and brightness with time.'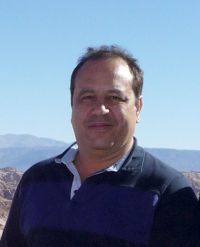 Javier Díaz Castro, Ms Electrical & Industrial Engineer,  Chief OTPC (Oficina Técnica para la Protección de la Calidad del Cielo – Technical Office for the Sky Quality Protection) in Instituto de Astrofísica de Canarias.
'This new optical system is very effective to dramatically reduce the contribution to light pollution by backlit signs (light boxes) and LED screens. These luminaries are a big portion in the overall contribution of light pollution (up to 50% in places where lighting is used with reduced light pollution).
I encouraged you so that this project comes to fruition to improve our environment and our health'.